Two days packed with workshops, panels and work towards a People's Agenda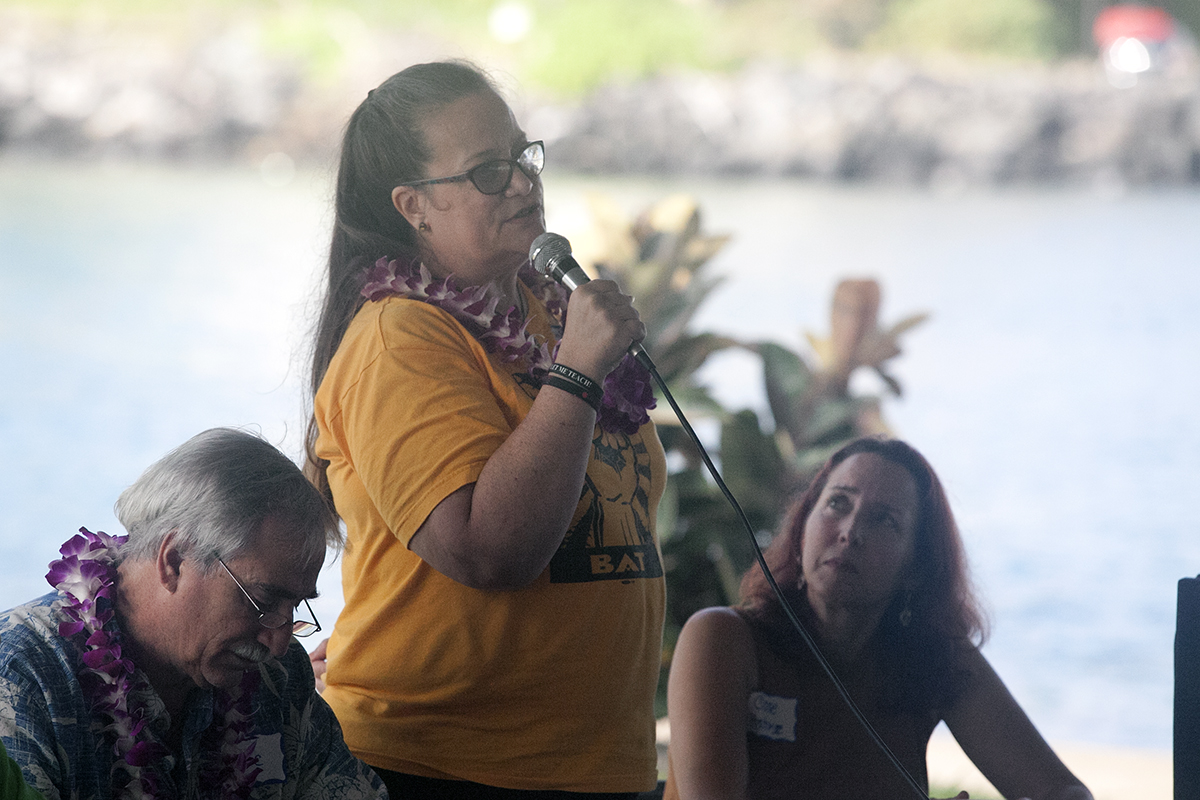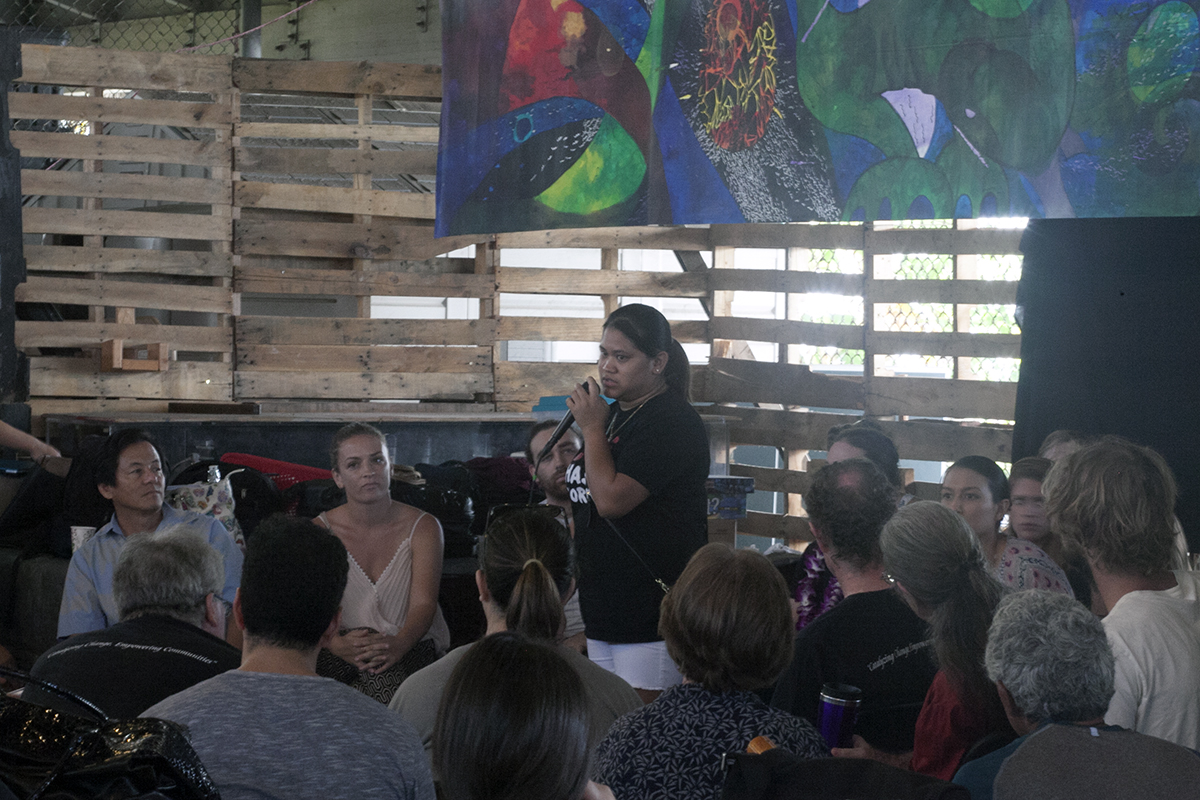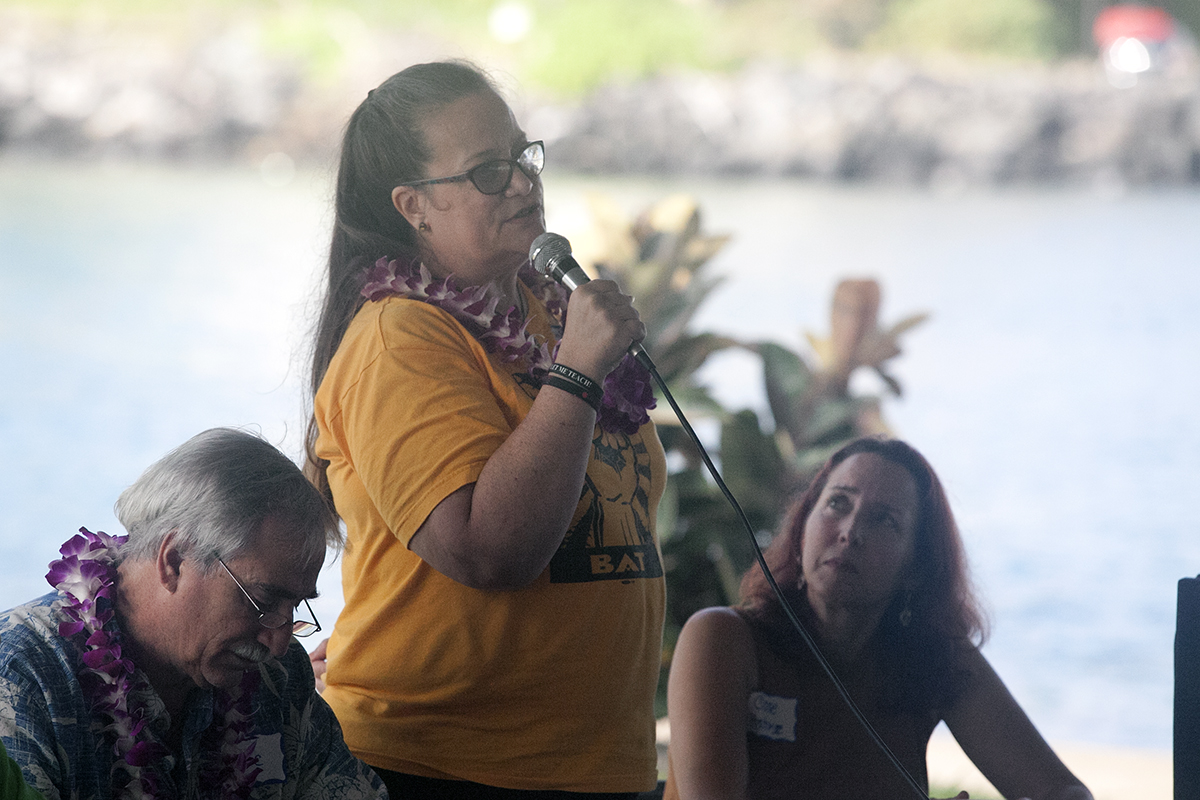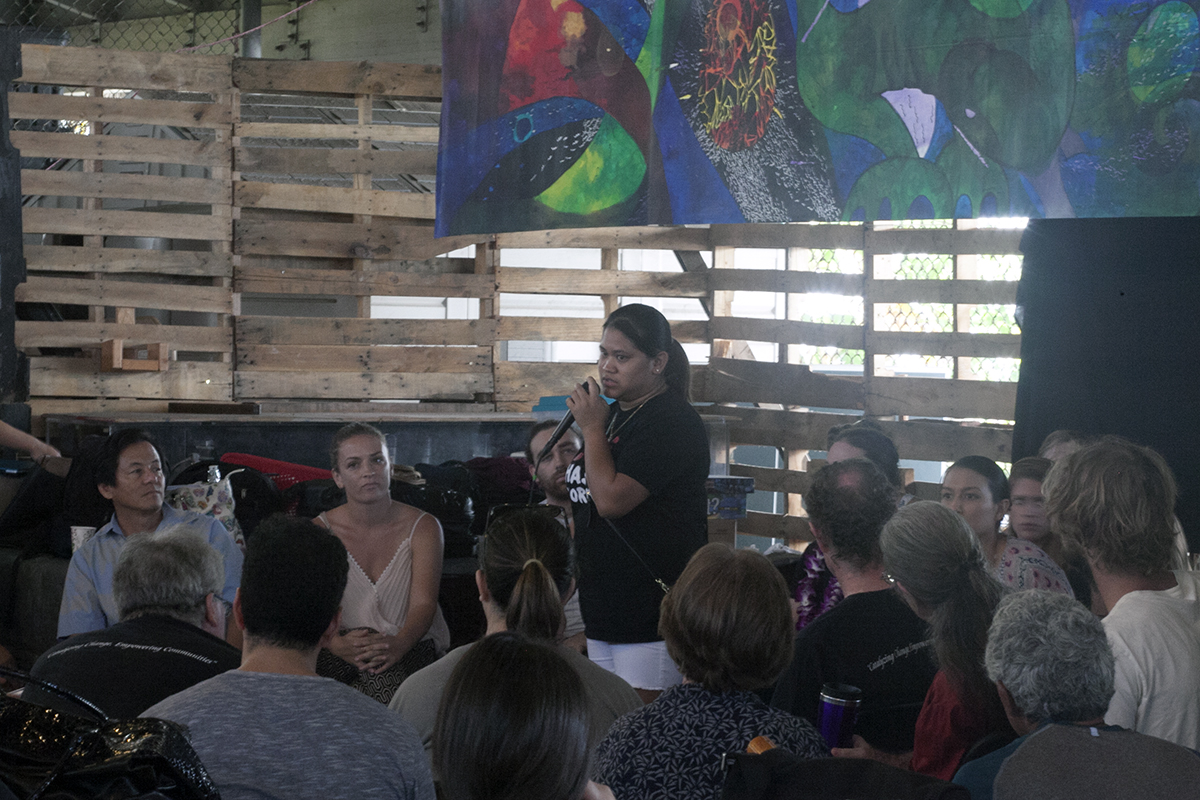 On December 3rd and 4th, 2016, hundreds gathered together at the KUPU NetShed in Honolulu to explore a progressive agenda and cross-issue solidarity.
The opening session included a pule by Hawane Rios, a keynote address by Kamanamaikalani ("Kamana") Beamer, Ph.D, Poetry by Jamaica Osorio, and a "Towards Solidarity" Panel with Kat Brady of Community Alliance on Prisons, Mireille Ellsworth of Hawai'i Teachers for Change, Eric Gill from UNITE HERE! Local 5, Immigrant rights activist Clare Hanusz, Ikaika Hussey of HAPA and KAHEA, Tiare Lawrence of the Aloha 'Āina Project, and Marti Townsend of Sierra Club Hawai'i.
Many of the sessions were livestreamed and are still available to view on the People's Congress Facebook page.
Other panels and workshops included:
Youth-led Activism
Affordable Housing Panel
Advocacy and Criminal Justice Reform
Facing Trump from Margin to Center
Inside/Outside: Strategizing Around Government Politics and Organizing Beyond its Limits
Food Futures
Preferred Futures in Public Education
The Connecting Thread: Money in Politics, Nationally and What We Can Do Locally
Economic Justice: Living Wages and Tax Policy
Tactical Organizing Workshop
What's Next?
The People's Congress partners are planning these Next Steps:
Synthesize all the input and ideas from the statewide convening into the data collected at the Island Forums.
Get Input from everyone that participated in the Island Forums or statewide convening on the common themes and issues for discussion and voting on priorities.
Identify goals with that input. The People's Congress will identify short term and long term goals:
Actionable goals for 2017
Draft People's Agenda manifesto (for an inspiring model check out the Leap Manifesto for Canada)