The People's Congress is gathering those who want to work together to build a more just, fair and healthy future for Hawai'i.
There are many good people working on solutions to the challenges facing Hawai'i: from protecting our natural resources, to issues of homelessness, wealth inequality, open government, education and equal rights. If we join together across these issues, we can do more, and faster.
Join us!
Over 300 attended the statewide People's Congress December 3rd and 4th!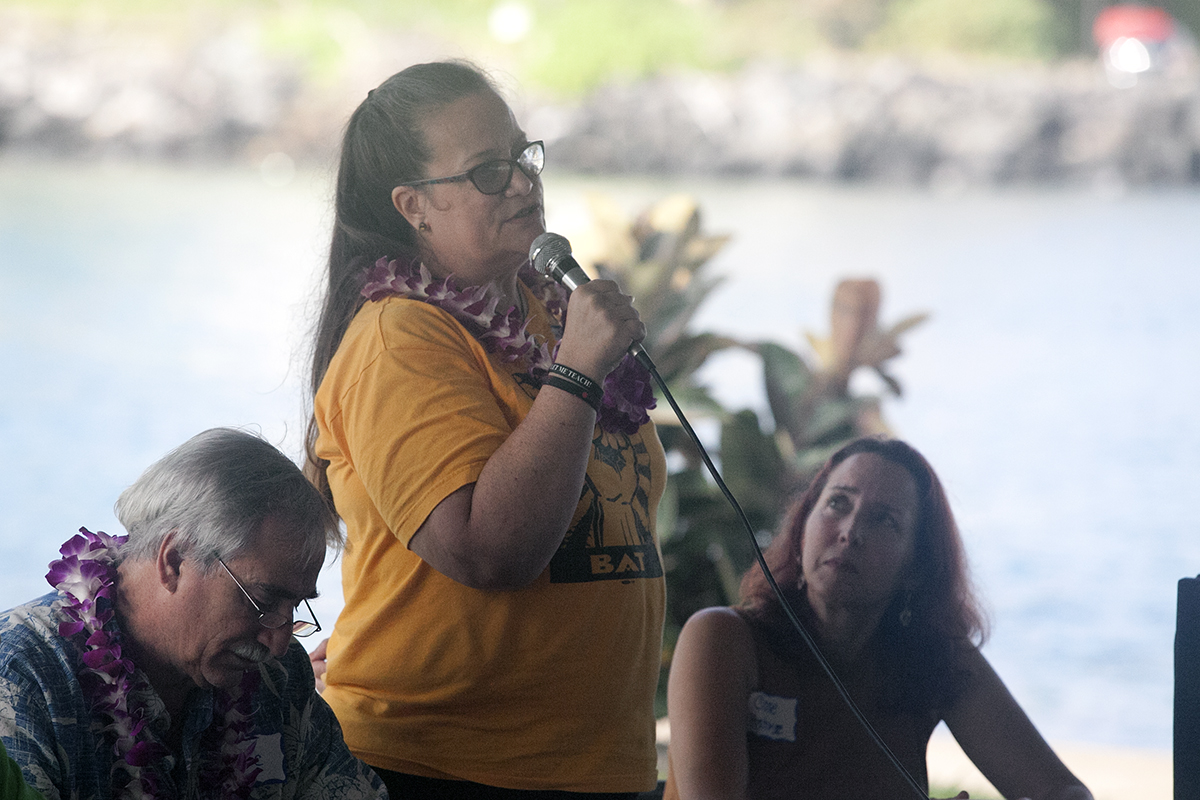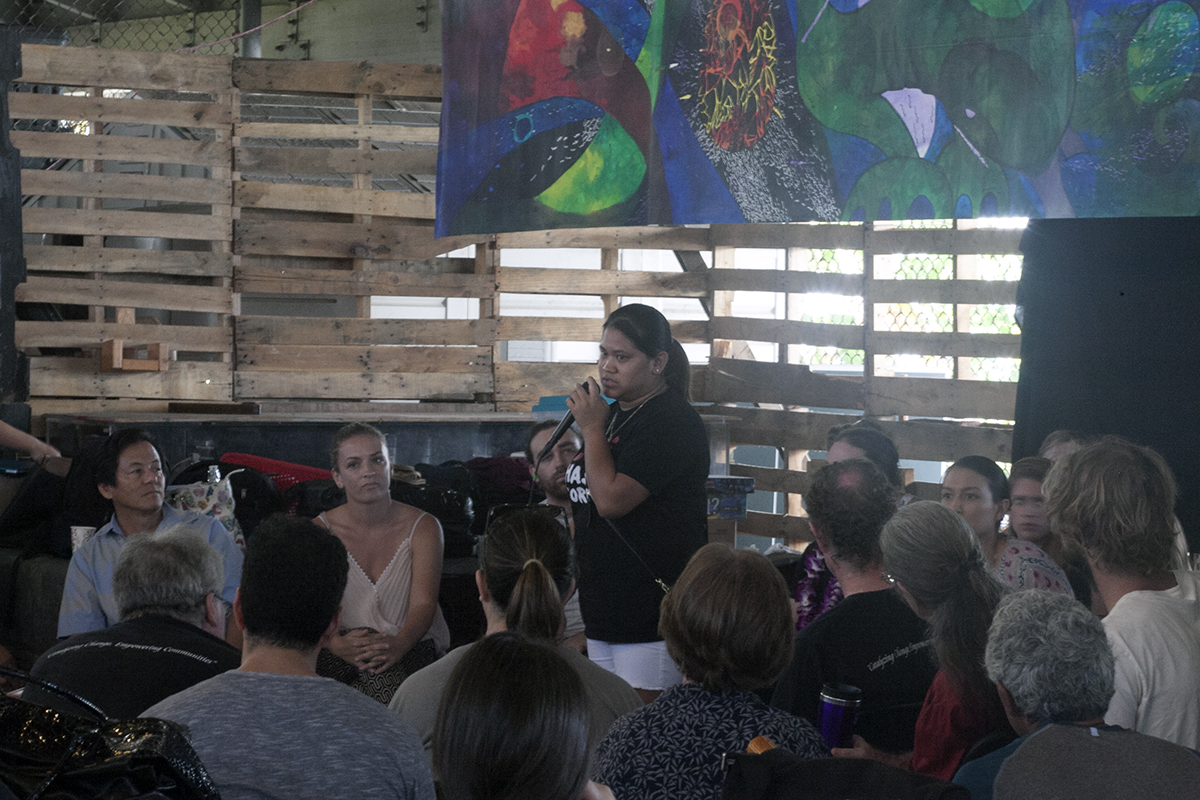 Help shape the People's Agenda, a list of priorities and campaigns we will commit to work on together.
Community forums were held around the islands to listen to local concerns and gather ideas to be presented at the People's Congress.
Encouraging creative and imaginative visions of a more progressive future in Hawai`i will be an important part of the People's Congress.
Launching the hawai'i People's Congress!
We are thrilled to announce the launch of "The People's Congress," a new initiative led by a coalition of Hawai`i nonprofits whose purpose is to build a more just, fair and healthy future for Hawai`i. Working with organizations and individuals across the islands, this coalition seeks to end systemic barriers to justice with the launch of a "People's Agenda" - a political and organizing strategy for lasting positive change in Hawaiʻi.